REUSABLE - Makes Pouring Easier - Minimizes Spilling - Helps Maintain Freshness – REUSABLE
Pet Products
CAP&CLOSE® is ideal for all pet food making it easier to manage
larger bags of your favorite brand.
shop now
Lawn & Garden
CAP&CLOSE® is ideal to help you manage all of your lawn care
products, and helps to eliminate bothersome spills in the
garage or on the driveway!
shop now
Household
CAP&CLOSE® is ideal for many products in the home and kitchen
helping you store, pour, and manage many products used daily.
shop now
-17%
Cap & Close® Starter Pack
BONUS: Includes 10 Single Use Adhesive Rings at No Charge! ( 16 TOTAL )
Includes:
•  2 Cap & Close systems
•  Each system includes 1 Cap, 1 Threaded Cap Base, & 3 Adhesive Rings
•  10 additional Adhesive Rings – NO CHARGE!
Cap & Close

®

is in partnership with and manufactured by
the members of Lighthouse for the Blind, Inc.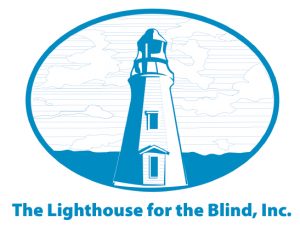 Our Mission:
In manufacturing partnership with one of the oldest nonprofit organizations on the west coast, your purchase helps support the mission of The Lighthouse for the Blind, Inc. to create and enhance opportunities for independence and self- sufficiency for people who are blind, DeafBlind, and blind with other disabilities. www.LHBlind.org